About Us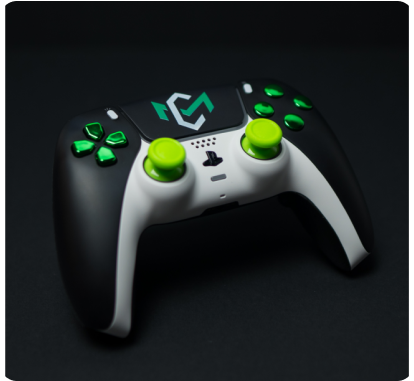 JAMES WITT - CEO OF CONTROLLER MODZ
"It is our mission to exceed the expectations of our customers by producing the most appealing and innovative controllers on the market."
GET IN TOUCH
OUR MISSION
At Controller Modz, we enable you to design your very own custom controller concept detail-by-detail, piece-by-piece. Then we bring your exclusively designed controller to life, matching your concept design down to the tiniest detail and putting it through a rigorous test before shipping the controller out to you. The result (we hope!) is an ecstatic customer who comes back to us time and time again.
GET IN TOUCH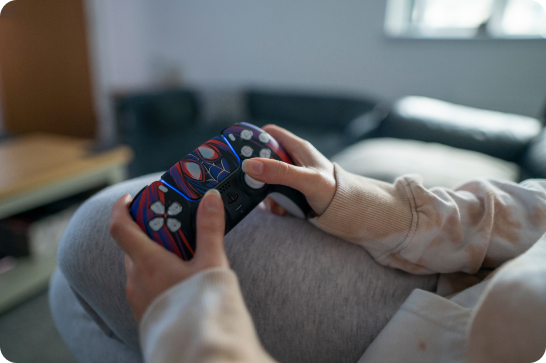 HISTORY OF ACHIEVEMENTS We were the first company in Europe to release modchips for the worlds most anticipated games. Our clients include Jose Mourinho, Paul Pogba and Gareth Bale. We were the first to beat the Rapid Fire detection in Call of Duty 5 and released the mod just hours after the games release. Others took months to beat this detection! We released the first full Rapid Fire controller for the Xbox 360 Wireless Controller.
PRODUCT AND SERVICES
1
We use only the highest quality mods and components available to us.
2
We use ONLY Brand New Microsoft and Sony Certified controllers, sourced from Official Distributors. Other companies use old or used controllers!
3
We pride ourselves on offering the best customer service in the industry and will do everything we can to ensure you are happy with your purchase. We won't forget about you once you have placed your order!
4
Our mods are compatible with all games and undetectable on Xbox Live and PSN. We use only the most up-to-date parts to create your controller.